Improve your fertility, boost hormonal health and prepare for pregnancy, naturally…
POPULAR ARTICLES
What Others Have Experienced…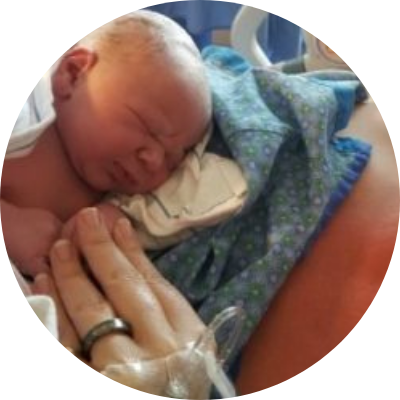 "After learning that both of my tubes were completely blocked, I did 4 months of (Fertillica Choice Enzymes), castor oil packs, and Self Fertility Massage. A second test (in September 2018) showed that my tubes had been cleared!
Last week… we welcomed our absolutely perfect son! He was born at 39w4d, 7lbs 14oz, 100% happy and healthy!!!"
Tracy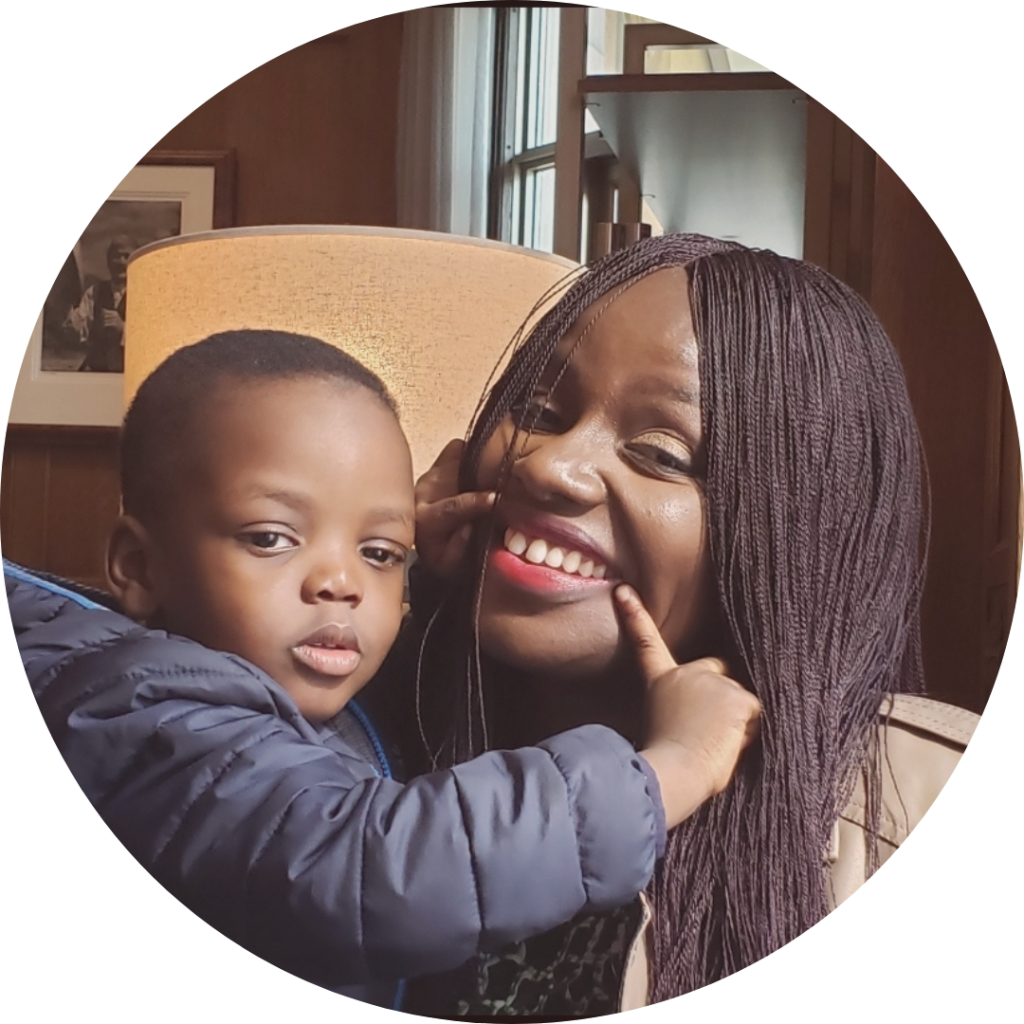 " …I searched for natural ways to balance my hormones… I was led to the natural fertility info website where I read testimonies frequently and signed up for the Fertility Cleanse challenge. I started the fertility cleanse and introduced vitex and maca powder to my routine as well as regular fertility massages."
Uyoyo
Founder & Natural Fertility Specialist – Hethir Rodriguez
Hethir Rodriguez is a renowned herbalist, nutritionist, and natural fertility specialist with a fervent dedication to empowering women to transform their health.
In 2007, she established Natural Fertility Info.com, which has since evolved into one of the world's leading resources for natural fertility information.
Hethir's brainchild, Natural Fertility Info, has become a trusted source of information on topics such as natural fertility, hormone health, reproductive support, natural therapies, and fertility nutrition. The website features articles and guides penned by an array of experts, including herbalists, scientists, doctors, and natural health educators.
We hope you enjoy the articles, guides and encouragement available here for you!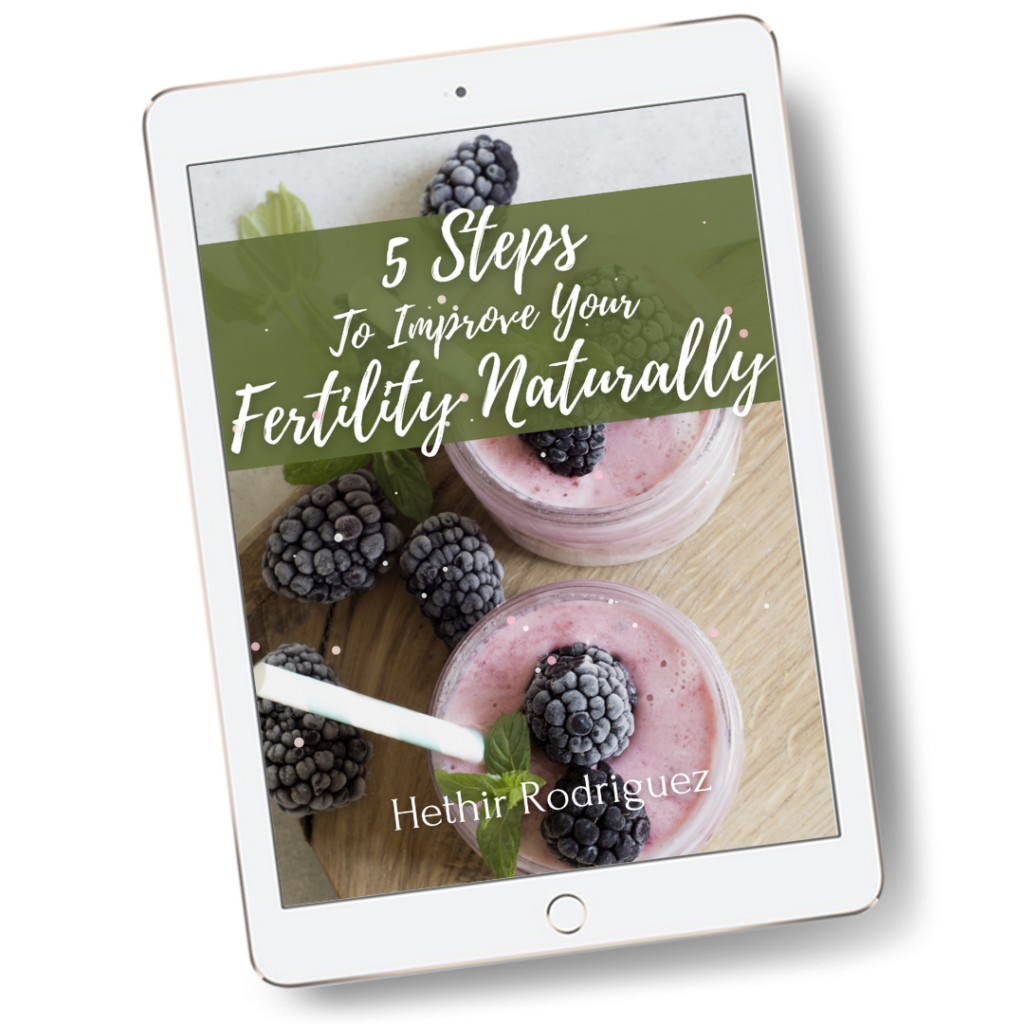 5 Steps To Improve Your Fertility Naturally
Learn the 5 different areas to focus on for optimal fertility health
Learn how to support hormonal health with herbs and essential oils
Tips on transitioning to a whole food fertility diet.
Self-care therapies to support your reproductive health